The Last Summer Sticker Set
Posted by: mayra on Aug 09 @ 6:45 pm
My last post was so dramatic LOL I just had to sleep on it. I started working on my blog stickers since my last post and i'm happy to say that i'm back to posting stickers. I did change some of the format on my kits, and i only have two sheets on each kit. I think it was a change for the better, I know not everyone uses all the stickers on a kit so I decided to leave some out. I had to re-do a template ASAP or I would feel bad not posting anything this week. I hope you like this summer kit, it will be the last "summer" kit this season. Starting next week, I will be adding Fall/Autumn stickers. That way you guys can print them soon and have them ready starting September.
Download PNGs
Silhouette Studio Files
PDF Files
Remember these printables are for personal use only. If you would like to share these printables please link directly to this printable page, not to the printable file itself. You may share on facebook and any other social media WITH a link/tag to my blog.
Also check out my Etsy Shop for other summer kits and printables: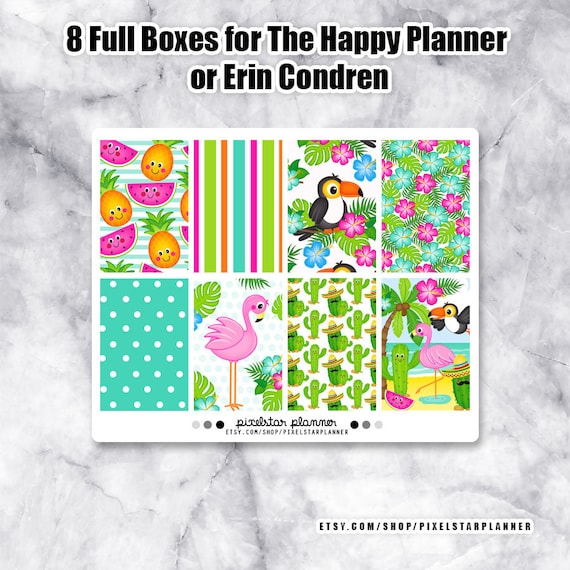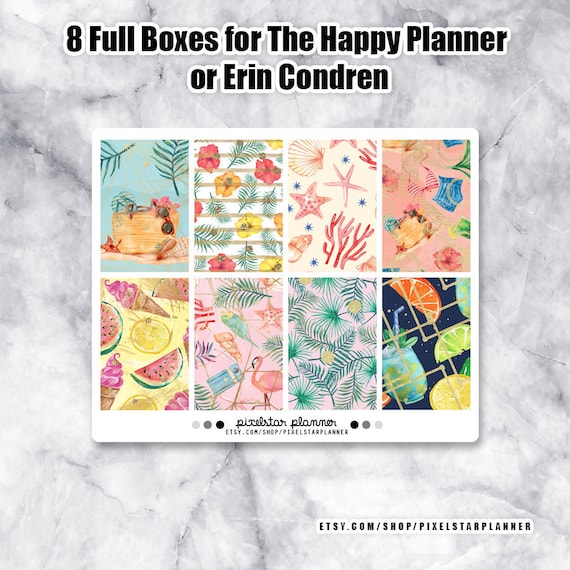 I'm So Sad.
Posted by: mayra on Aug 02 @ 12:19 am
Hey guys, I'm so upset about what happened a few days ago. My laptop stopped working and I had to get it fixed, the only problem with this is that I had to get a new hard drive because it was damaged and I lost everything on my computer. All my files, all my templates to make sticker kits for my blog. My editing programs. All the resources are gone and now I have to start over, i'm so sad that i don't even have the energy to do it. Even my etsy shop will have to be closed for I don't know how long because my files are gone. I've never lost everything on a computer before, but i know it's my fault for not having a backup. I just never imagined this would happen so unexpected.
I'm so sorry, but I don't know when i'll be able to make more stickers for you. I'm going to start with my etsy shop because they still charge me even when my shop is closed. It was already hard for me to update my blog having a template where I just had to change patterns/colors on everything but now it's going to be even harder to re-do the whole thing. It was my work of over two years. I just can't believe everything is gone. Not only planner stuff but my personal documents, photos, youtube videos everything.. I just can't deal.